WESTCOTT RAPID BOX 36" OCTA XL FOR BOWENS STROBS
$269.95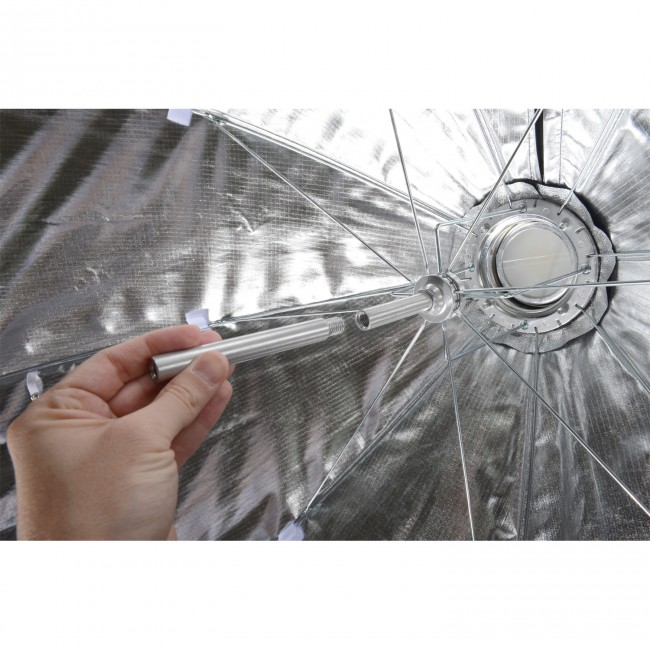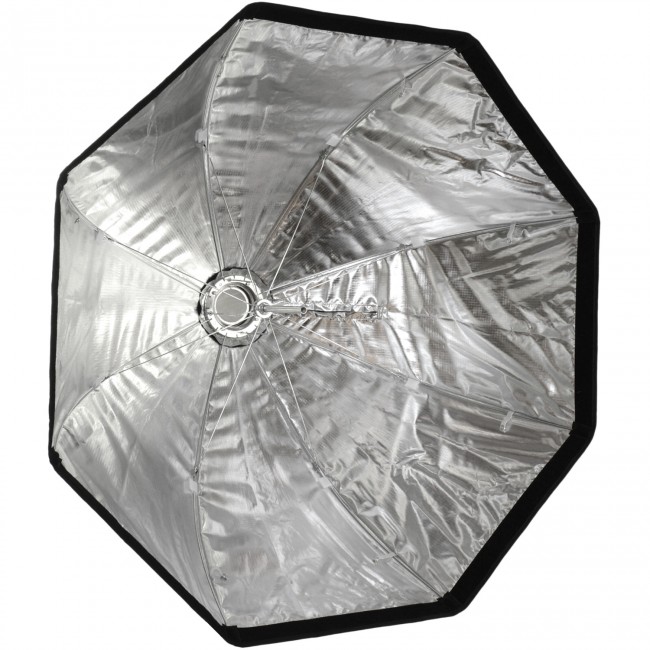 The Rapid Box 36" XL is the durable and portable solution for beautiful modification of strobes and constant lighting. The Rapid Box XL's frame is constructed from solid aluminum to minimize the overall weight and retain product durability for years to come.
This modifier is equipped with a built-in Bowens speedring allowing for immediate shooting. Built on an umbrella frame, The Rapid Box XL ships ready to use. Simply remove the Rapid Box XL from its travel case, locate and slide the center runner down the rod, and turn to lock the center ring into place. Setup is that simple. When you're ready to break down your Rapid Box XL, simply turn the center ring to unlock and slowly guide the runner down the rod.
The Rapid Box XL is slim in design allowing for extreme portability and effortless storage. This is the perfect large octagonal softbox for on-location photo shoots as it avoids the need for heavy adapter rings and support rods.
The Rapid Box XL immediately provides photographers with a variety of output customization options. Utilize the supplied inner baffle and outer diffusion panel help to control the specularity of the light output.
A durable carry case comes standard with the 36" Rapid Box XL for travel and storage.