MEFOTO SIDEKICK 360
$30.95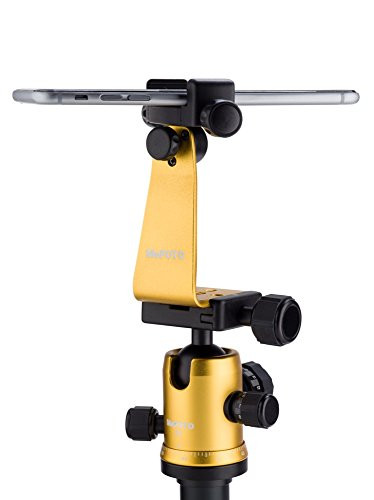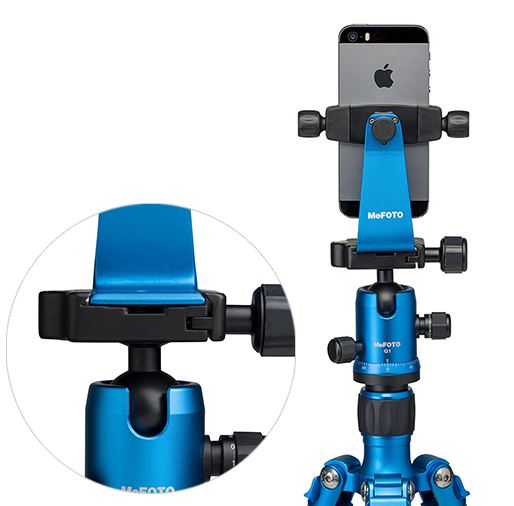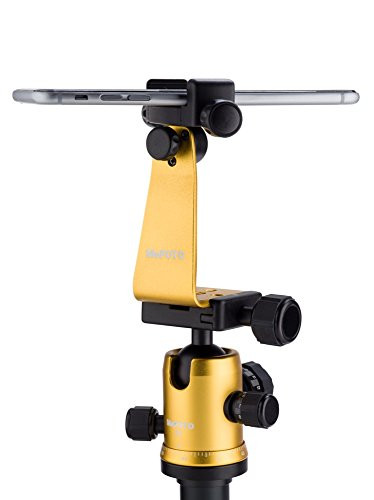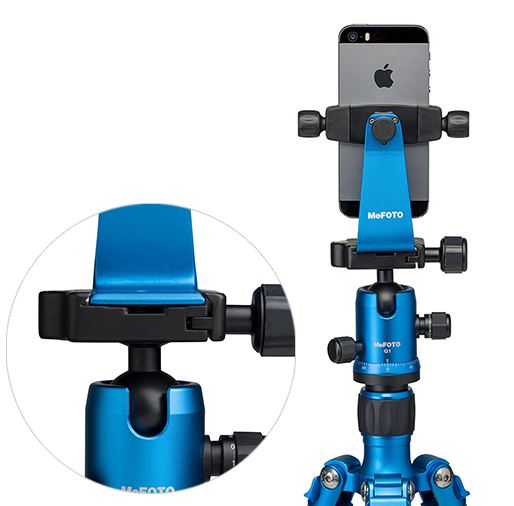 Introducing the SideKick360 - a smartphone adapter that provides mobile photographers and filmmakers with solid camera support and precision control. Indispensable for creating sharp photos, videos, time lapse and long exposures. The 360° rotating ball joint allows for quick repositioning from vertical for photos to horizontal for video and anywhere in between.
Tripod Friendly: Easy to mount to practically any tripod on the planet.
Clamp it down!: Rest assured that our dual clamp system will hold your phone securely.
Ideal for Video Chat: Stands alone on any flat surface.
Macro made easy: Getting sharp, clear Macro images with your smart phone was never so simple.
Be in your photos: Great for group shots or the selfie obsessed.
SideKick 360 width clamp range = 2.3–2.8" (58–73mm)