3 LEGGED THING QR11 L-BRACKET
LC $49.95
FB $59.95
MF#QR11-LC MF#QR11-FB
The Square Root of Epic...
The QR11 is a new evolution of universal L bracket. Designed to fit most cameras* and to enable a seamless, effortless workflow between portrait and landscape. The QR11 defies convention with it's two color options, and additional functionality. Available in standard size for most modern DSLRs and CSC cameras, and full-size for larger DLSRs and cameras with battery grips.
*compatibility list lower down the page
You can leave your strap on...
With strap connectors at both the horizontal and vertical aspects, the QR11 has a variety of options for wrist, neck and sling strap compatibility
Flat-packed for transport and storage
The QR11's design enables users to disassemble, with the supplied 3LT Toolz, into two flat sections, for easier stowage in tight spaces.
Modular functionality...
An additional tapped 1/4" thread in the vertical aspect enables connectivity with universal devices, like magic arms, cold and hotshoe adapters, microphones, lights and basically anything with a male 1/4" thread.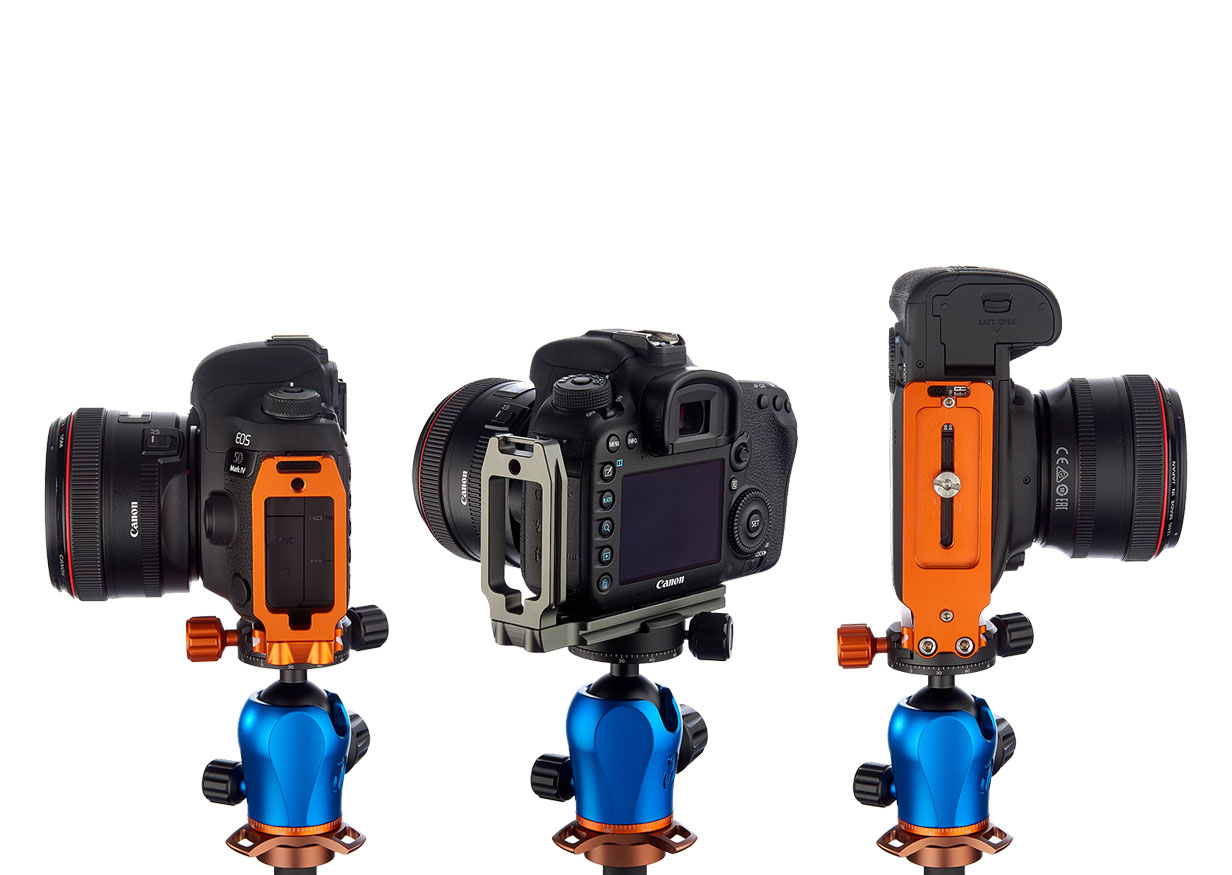 Guide to the QR11 Universal L Bracket
One of the most common questions we receive is about compatibility with cameras. This guide is designed to show you what you should expect. The QR11-LC fits most modern cameras, but may require some adjustment or compromise. The QR11-FB will fit most full-body DLSRs and Gripped Cameras and are excluded from this chart.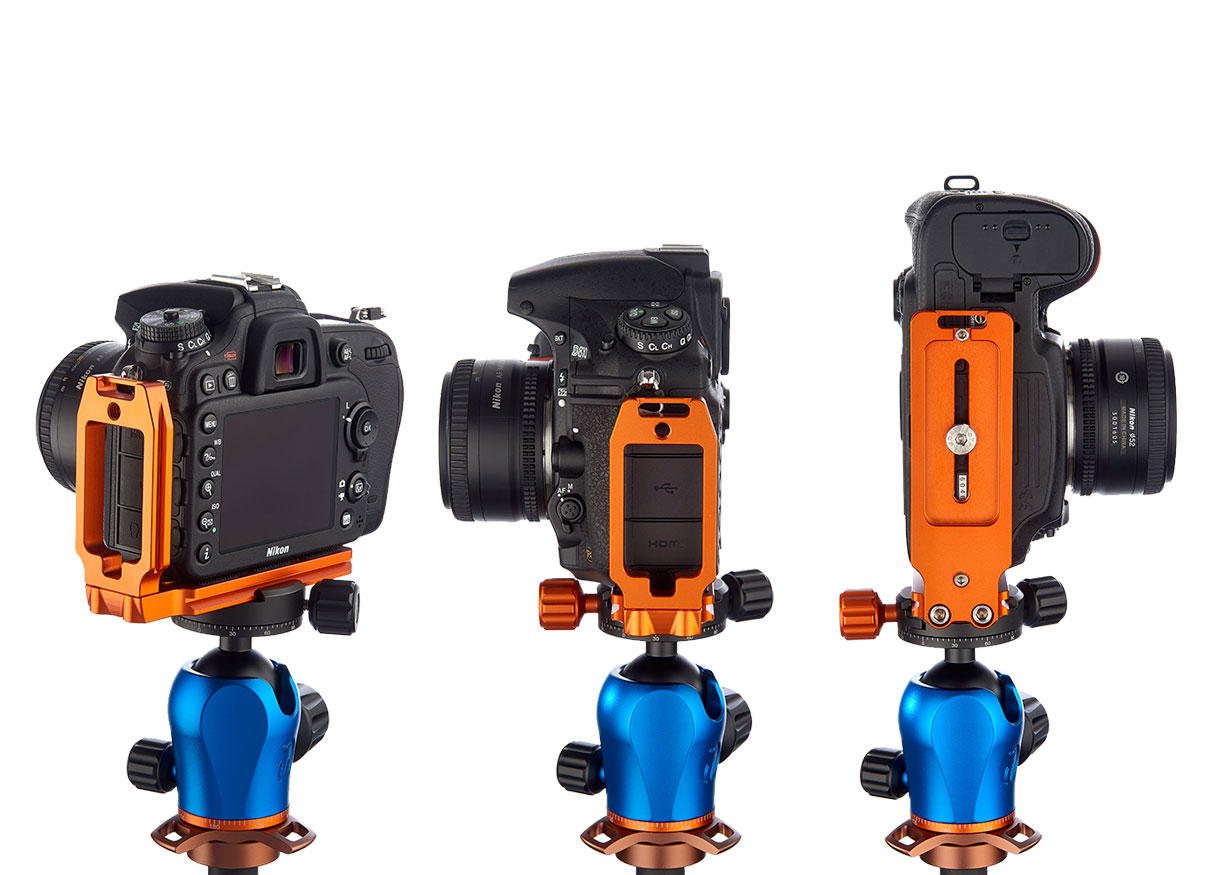 The following cameras support the QR11, and with some adjustments enable full access to battery and cable doors.
CANON- 760D, 80D
NIKON- D3300, D3400, D5300, D5500, D5600, D500, D610, D700, D7000, D7100, D800, D810, D850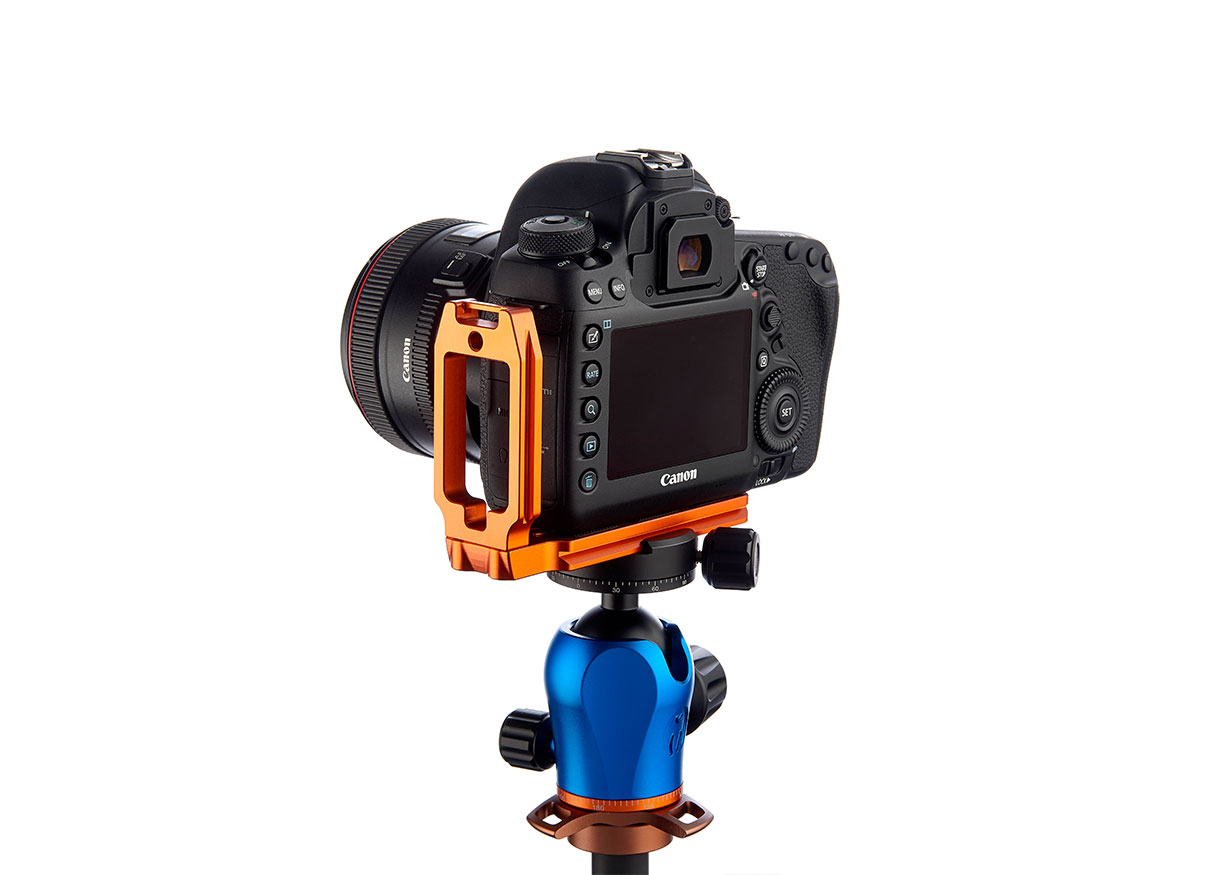 The following cameras support the QR11, and with a small adjustment, enable access to battery, cable door, or both.
CANON- 5D II, 5D III, 5D IV, 6D, 7D, 7D II, 700D, 750D
NIKON- D750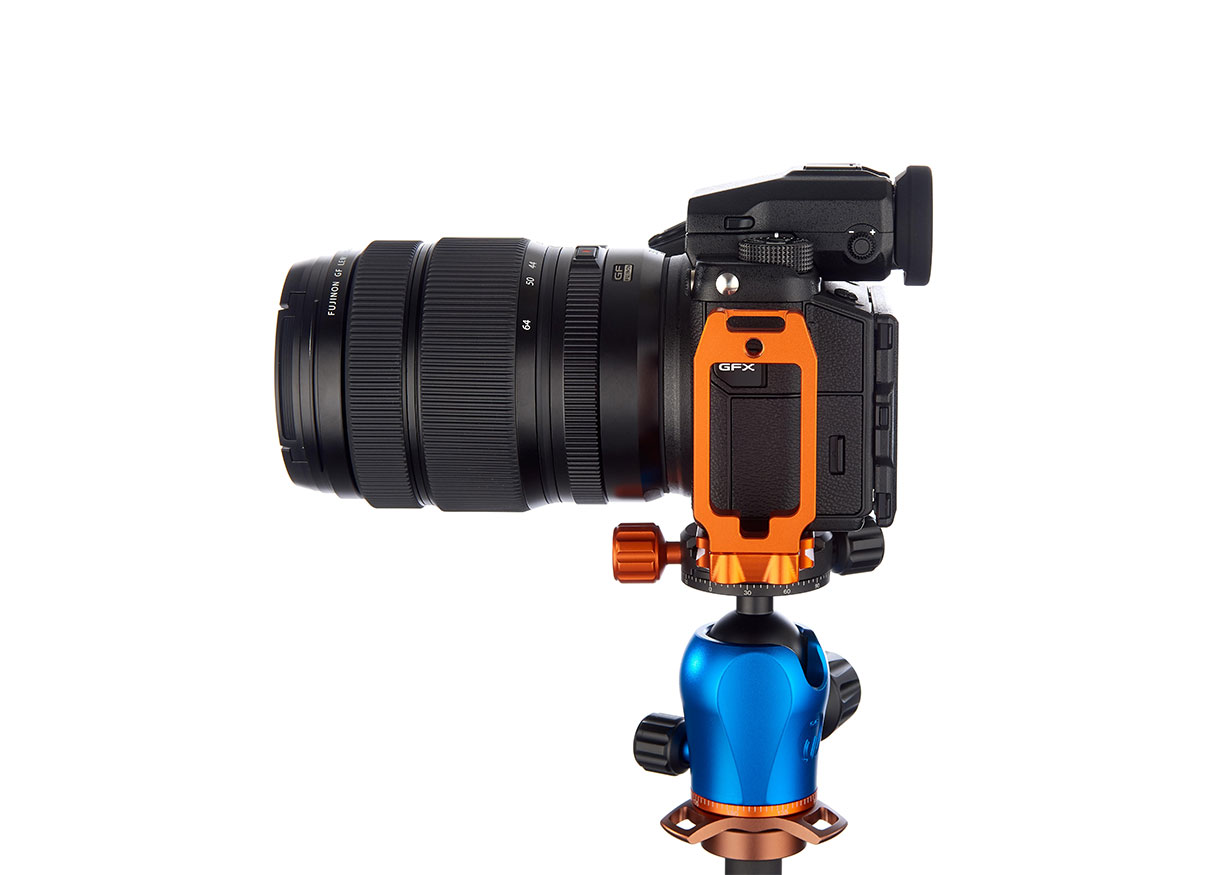 The following cameras support the QR11, but access to the cable and battery doors is impeded.
CANON- 100D, 1300D, M3, M5
NIKON- 1V3, 1J5
SONY- A68, A77, A99, A99ii, A5000, A6000, A6300, A6500, A7, A7ii, A7r, A7s
FUJI- X100/S/T, X-E2/S, XT1, XT2, XT10, XPRO 2
OLYMPUS- E-M1, E-M1 II, E-M10 II, E-M5 II, E-PL7, E-PL8, PEN-F
PENTAX- K-1, K-3 II, K-50, K-70, K-S2